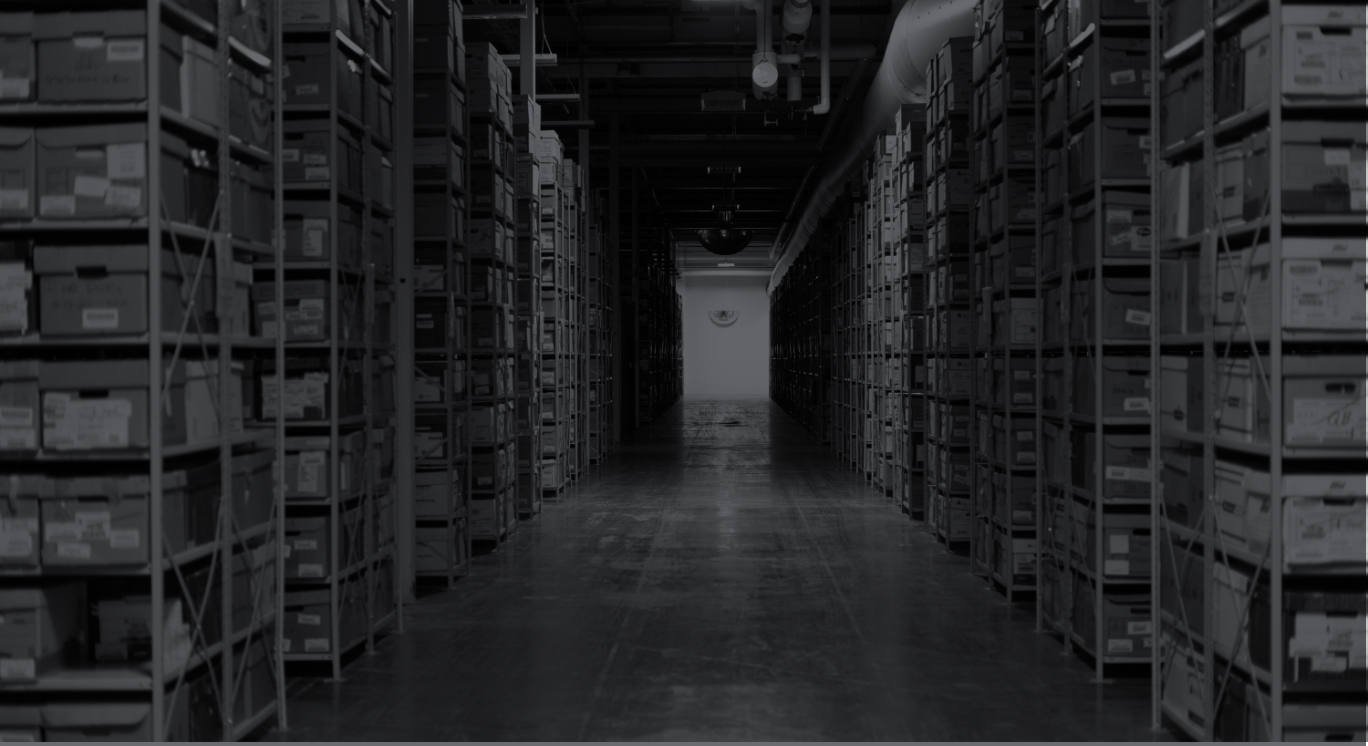 We Handle
More Than Paper
At Abraxas we handle records with unprecedented care because we understand they're more than just pieces of paper and information, they are business knowledge.
At Abraxas, customer satisfaction is our #1 priority and the key to our success. We are confident in our services and stand by them 100%. If we ever fall short, please let us know. We guarantee we will go the extra mile to make things right.
Let us show you why Abraxas is the BETTER SOLUTION
30%
Clients Save up to 30%
250+
Years of combined Experience
F500
Fortune 50, 100, & 500 Clients
Abraxas is dedicated to building strategic partnerships and delivering better solutions to those who manage and govern information assets.
We pride ourselves on industry-leading quality and compliance, making us the preferred partner for clients in highly regulated industries. From storage to destruction, imaging to consulting or full lifecycle support, our team is here to serve you.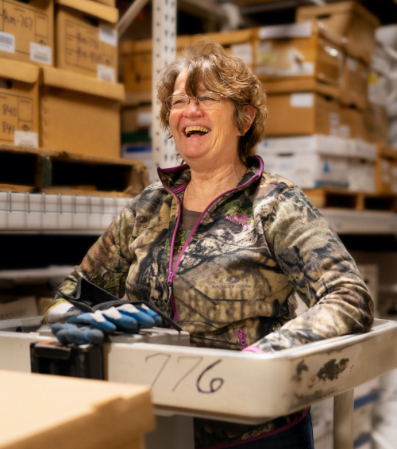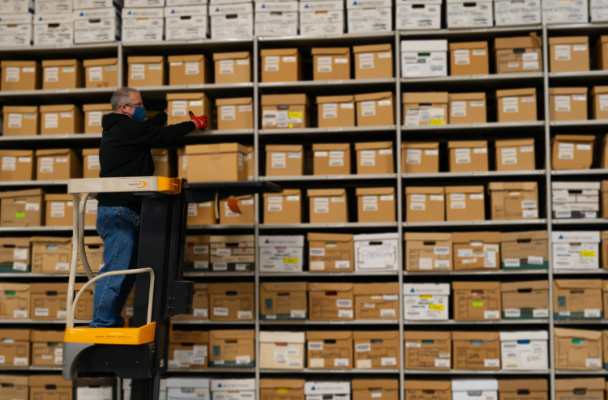 STORAGE & RETRIEVAL
We offer centralized storage solutions with a global reach through our trusted partners with expedient retrieval services for physical and electronic records, media, and specialized materials.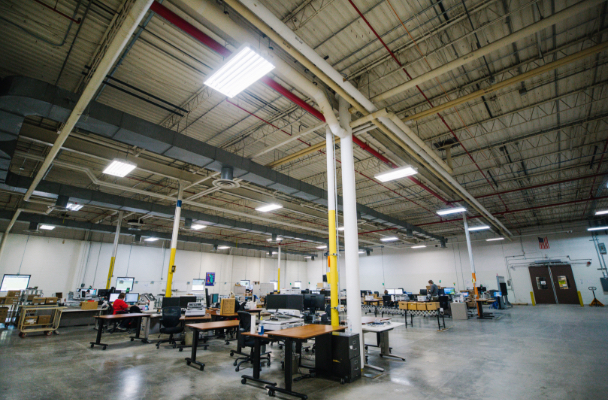 IMAGING & MEDIA
Our imaging and media solutions improve workflow, enhances accessibility, and promotes cost savings for both small collection digitization and larger ongoing initiatives.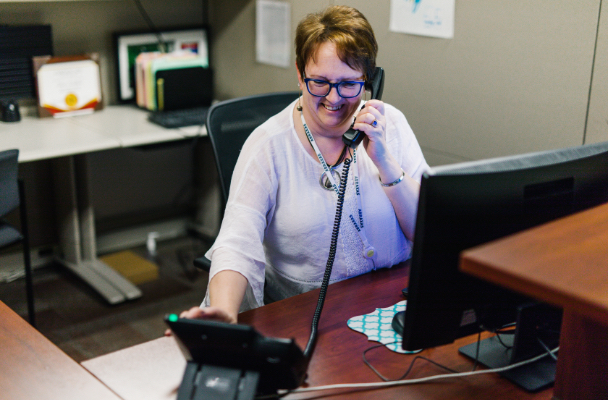 CONSULTING & PROJECT MANAGEMENT
For decades, companies across the globe have trusted our team of professionals to deliver sustainable records management solutions across their organizations.
I wanted to let you know how much I appreciate the consistently great service that I receive from Renee. When I contact her, it is invariably because I have a problem, yet Renee is always pleasant and responsive. I'm writing today to let you know that she really went above and beyond in helping me yesterday. It is always a pleasure working with her, and I'm so happy that she is part of your team."
Fortune 50 Pharmaceutical Client
I would like to thank Megan for always going the extra distance to look into issues and getting them corrected in a very timely manner so we can continue to keep the business going. She always seems warm and welcoming with all of her emails and conversations and gives me a feeling of being her #1 priority. Thank you, Megan, for your outstanding customer service today, and always you are a ROCK STAR!"
Fortune 500 Medical Device Client
A "user" error…with me as the user in question, prompted a plea for help that was handled expediently and with a level of interest and professionalism that is, frankly, all too rarely encountered. In fact, Renee responded to my initial request in 17 minutes…and passed me along to Michael, who then went above and beyond to "capture data" that would have been lost without his help and gave me a full listing of contents and numbers for my 12 boxes…in less than 24 hours."
Fortune 50 Pharmaceutical Client
The audit is now over, and I want to take the time out to say THANK YOU for all your help during this audit. There were a lot of concerns from the site prior to the audit as to whether our new process with Abraxas would work well with audits, and I think you guys did an excellent job proving that we have a solid system in place. The turn-around time for requests met our expectations. Thanks again for all your assistance."
Fortune 50 Pharmaceutical Client
[…] As our team discussed logistics, Derek worked with Abraxas to provide the solution that met all of our needs. Had I attempted to obtain the same result myself – it would not have happened. Derek and Tyler integrated perfectly with our team. They exceeded my expectations, and I will certainly recommend Abraxas in the future. It would be a privilege to work with both Derek and Tyler again."
Fortune 500 Pharmaceutical Client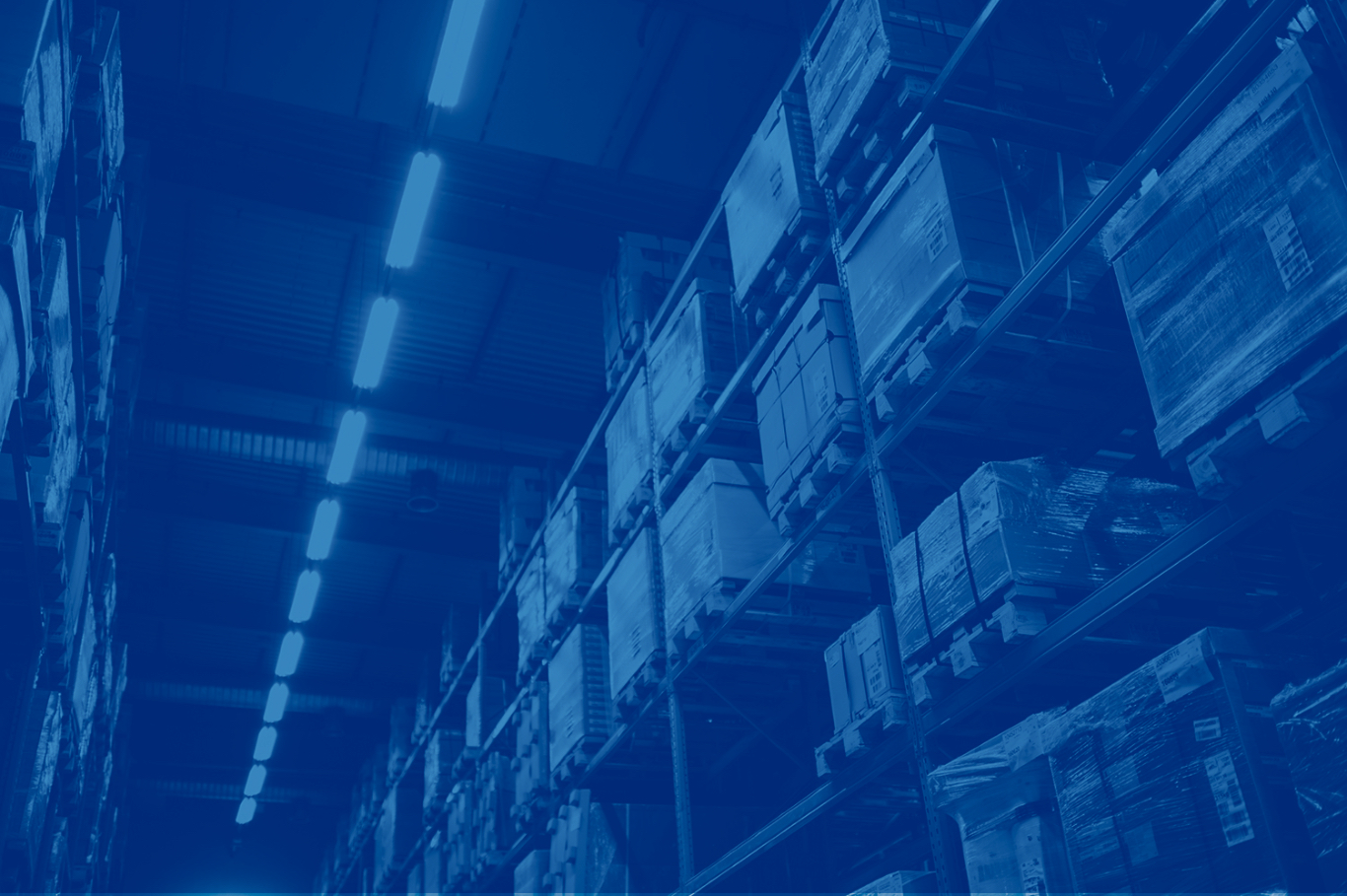 Abraxas values positivity, mutual respect, transparency, commitment, and trustworthiness. These core values run beneath the very foundation of our business and impact every action we take with our customers, employees, and community.
Abraxas Has A Long-Standing History of Quality & Trust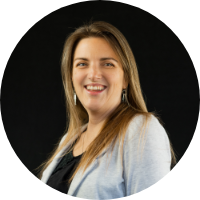 Meghann Weinberg
CEO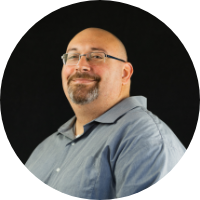 Brant Horne
DIRECTOR OF CUSTOMER EXPERIENCE AND TECHNOLOGY SOLUTIONS
Cindy Yankovich
Customer Experience Manager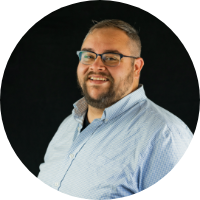 Derek Twite
DIRECTOR OF FACILITIES AND INTERNAL PROJECTS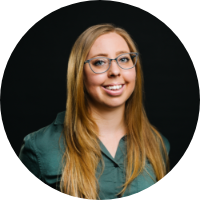 Rachel Latham
Human Resources Manager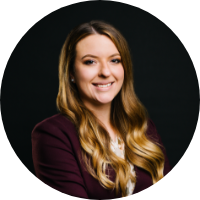 Megan Morris
Customer Development Manager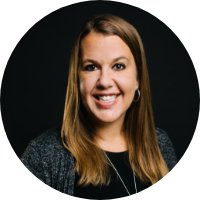 Brynn Anderson
Legal Services Attorney