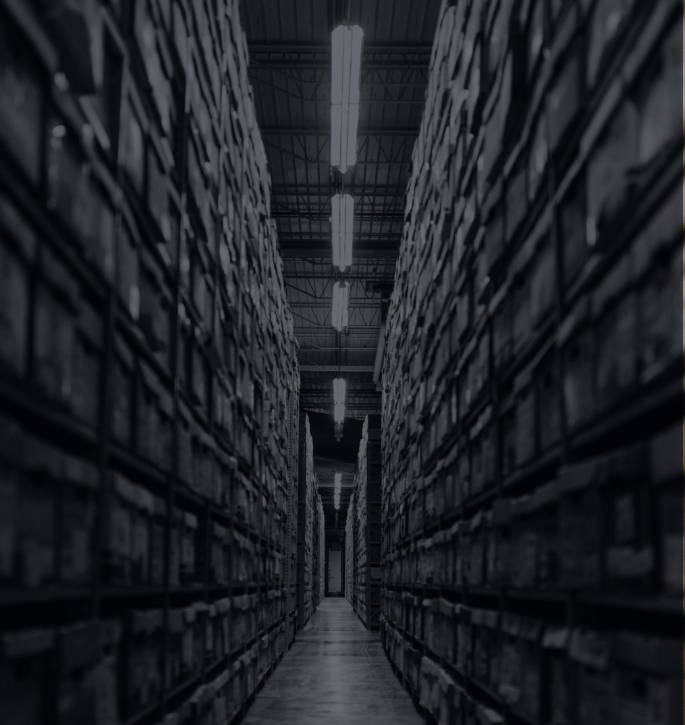 Our Mission
Since 2000, our mission has been to offer a global centralized support model, a partnership approach, unparalleled customer service, and tailored solutions specific to your industry and information management needs.
Our Responsibility
Our first responsibility is to the clients we serve and the records and information they manage. As their trusted partner, we are committed to protecting their information assets, solving their problems with quality driven solutions and providing exceptional service. We also recognize our unique responsibility to foster a culture that is inclusive, diverse, and supportive of our employees. We recognize talents, leverage differences, and provide the necessary tools, resources, and opportunities that allow our employees to thrive both personally and professionally.
By focusing on our core values, we are able to deliver quality records management support while fostering an environment where our clients, employees, and community thrives.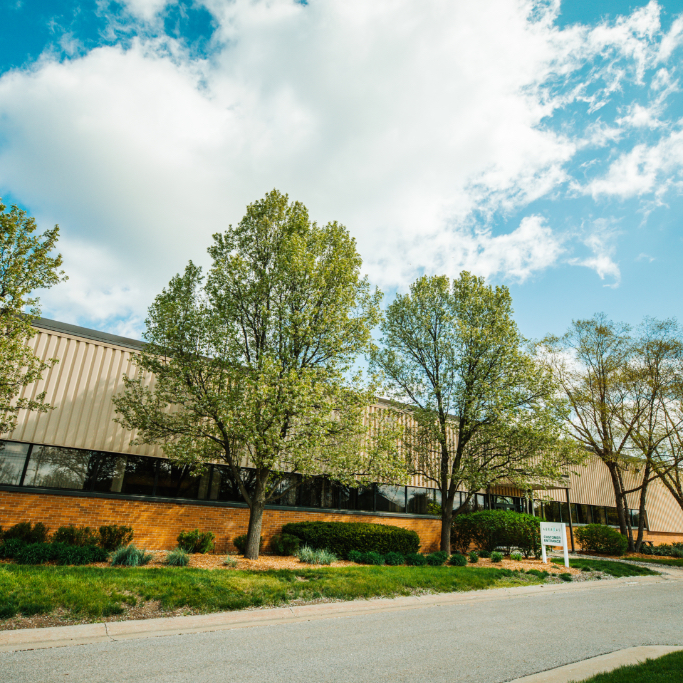 Giving Back
Giving back isn't just an idea at Abraxas; it is a mission and a summons. It drives us to fulfill our deepest purpose and most essential mission. Our fundraising, outreach, and advocacy bring value and transformation to our personal lives, our community, and our business.