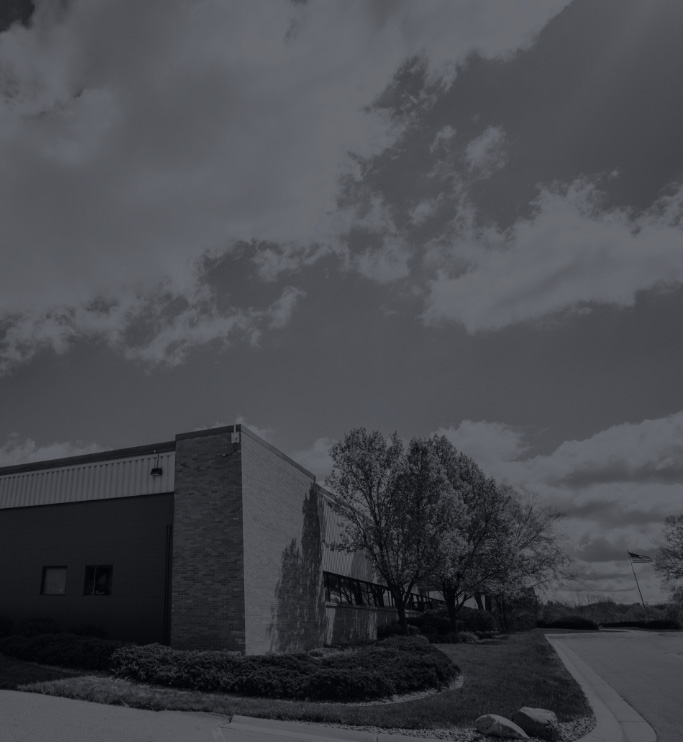 About Abraxas
At Abraxas, we care about the information we protect, the clients we serve, and the people who work for us. Our approach to daily operations is guided by our beliefs, our passion, and our values.
We believe in the power of knowledge, and that good decisions are based on access to good information, both current and past. Our unique approach to collection, coding, and preservation ensures that we can identify and deliver business intelligence more efficiently and more reliably than anyone else in the industry.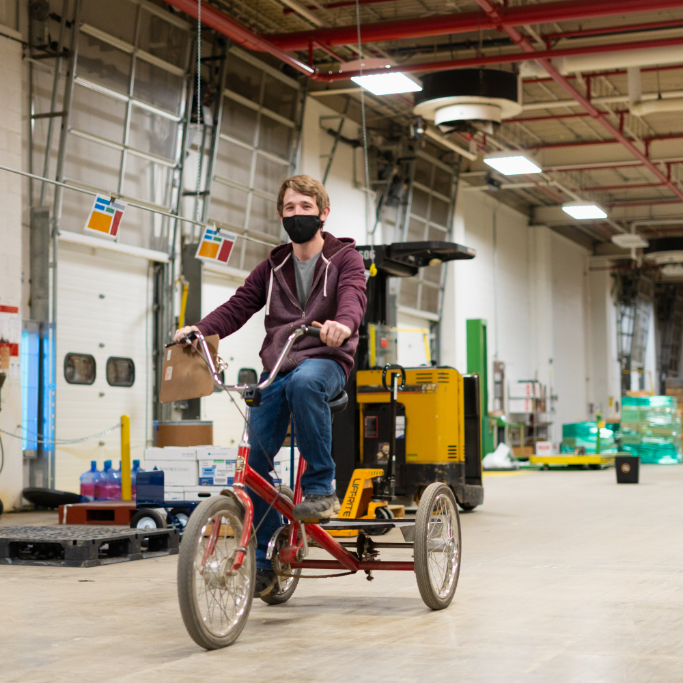 Our Passion
We're passionate about people and knowledge, which is why we focus on developing meaningful partnerships with our clients and arming them with the tools they need to turn their records into strategic business intelligence. With a focus on quality and care, we help them mitigate risk and reduce spend so they can focus on their core business goals and better serve their customers. When our clients succeed, we succeed.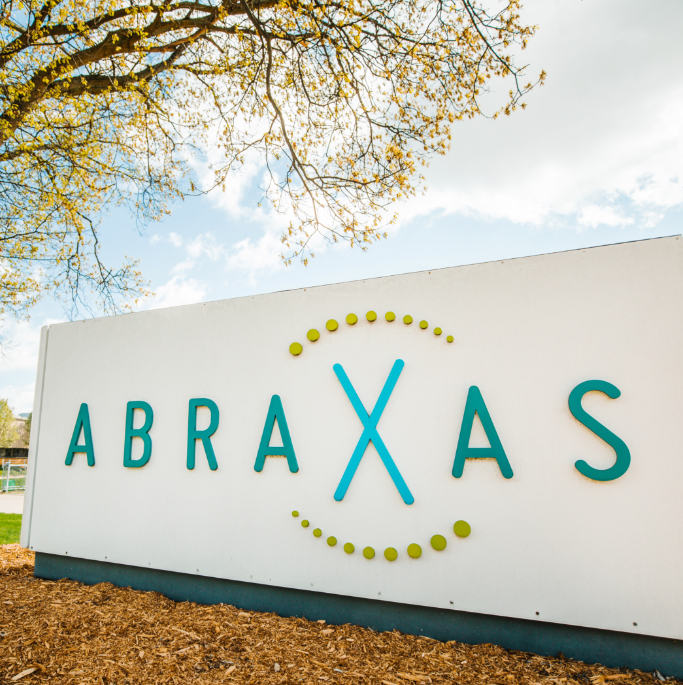 Abraxas values positivity, mutual respect, transparency, commitment, and trustworthiness. These core values run beneath the very foundation of our business and impact every action we take with our clients, employees, and community.
Our passion for people extends into the communities we live and work within through local partnerships, outreach, purposeful giving, and advocacy.
Abraxas Has A Long History of Continuous Improvement