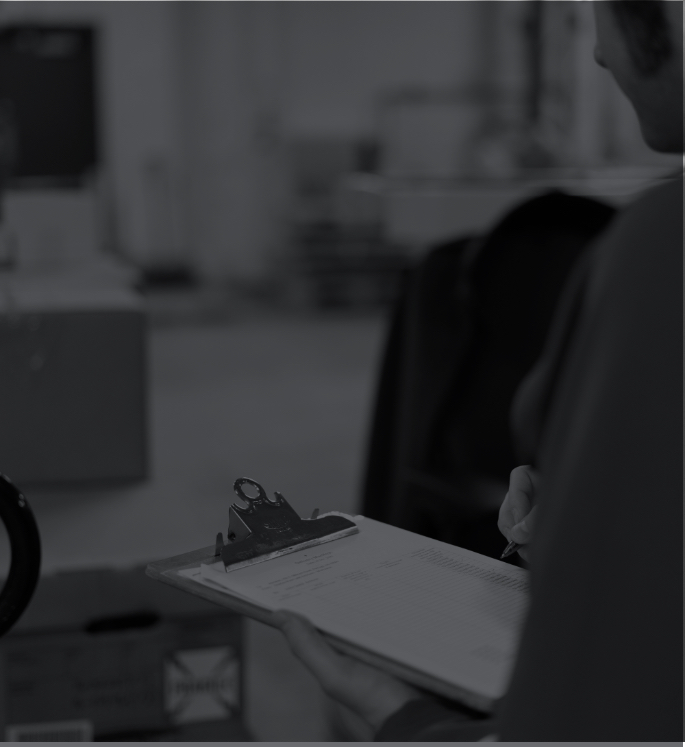 Abraxas Record and Information Management Services
Experience the power of knowledge with Abraxas.
We believe records are more than just pieces of paper, they are business knowledge, which is why we embed the highest level of security, quality, and unprecedented care into each service we provide.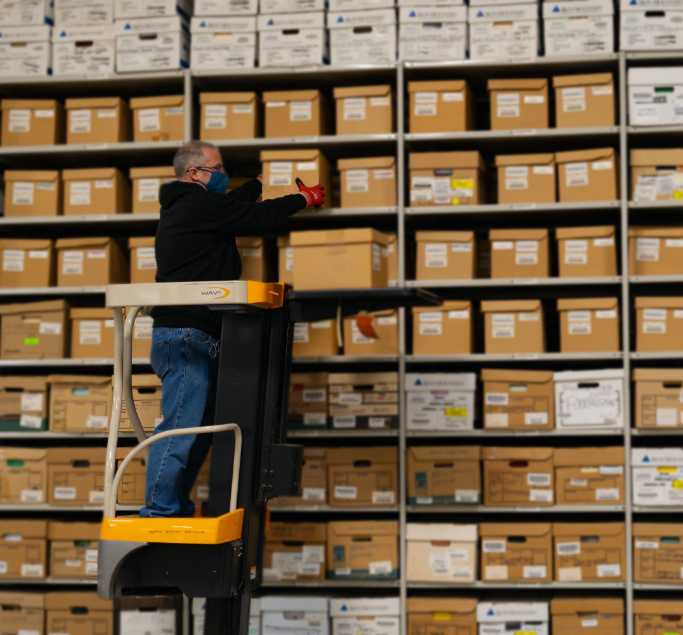 We offer centralized storage solutions with a global reach through our trusted partners with expedient retrieval services for physical and electronic records, media, and specialized materials.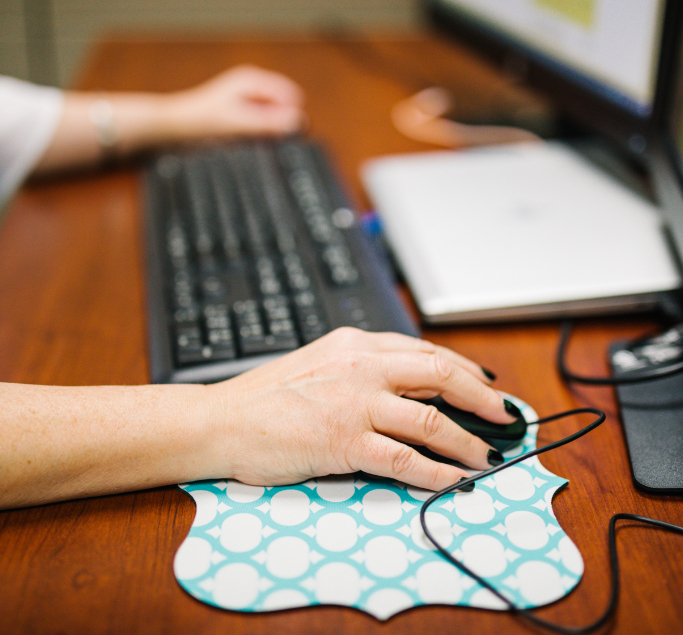 Our unique approach to indexing and coding (record cataloging) ensures both physical and electronic documents are readily accessible, and that retention and disposition activities can happen confidently.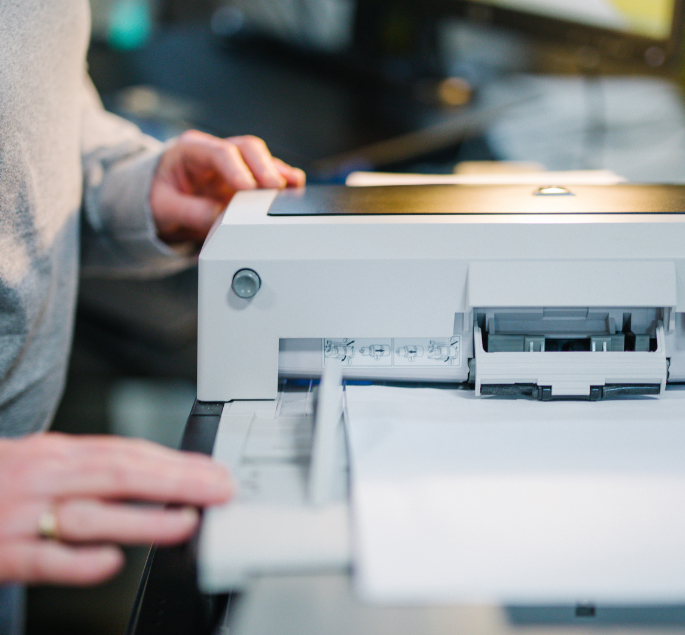 IMAGING & MEDIA
Our imaging and media solutions improves workflow, enhances accessibility, and promotes cost savings for both small collection digitization and larger ongoing initiatives.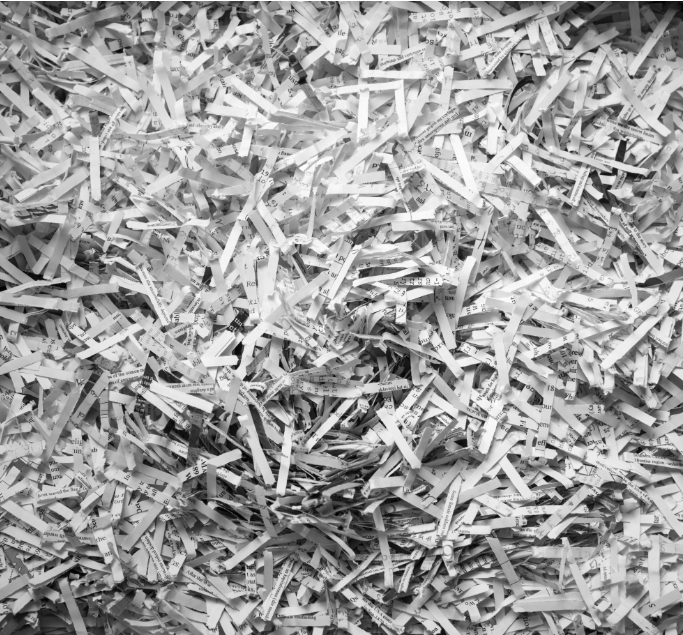 RECORD DESTRUCTION
Our destruction and shredding services for physical records, media, and specialized material helps our clients ensure compliance, mitigate risk, and reduce physical footprints.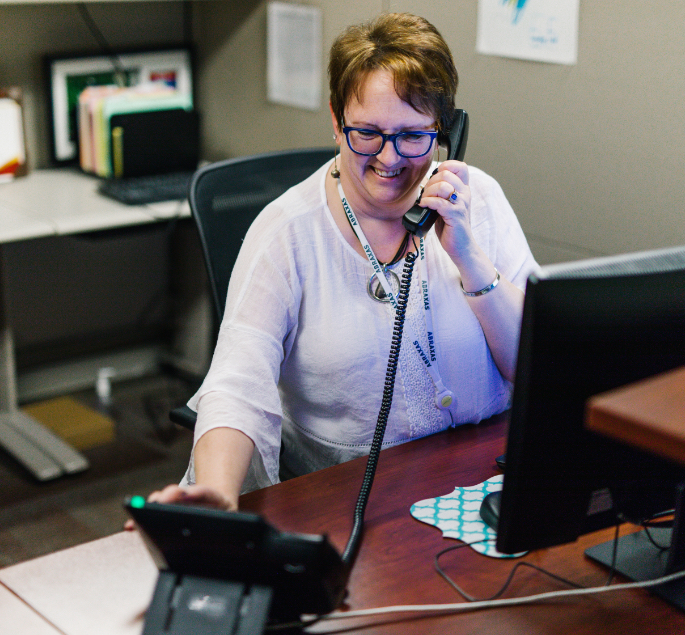 CONSULTING & PROJECT MANAGEMENT
For decades, companies across the globe have trusted our team of professionals to deliver sustainable records management solutions across their organizations.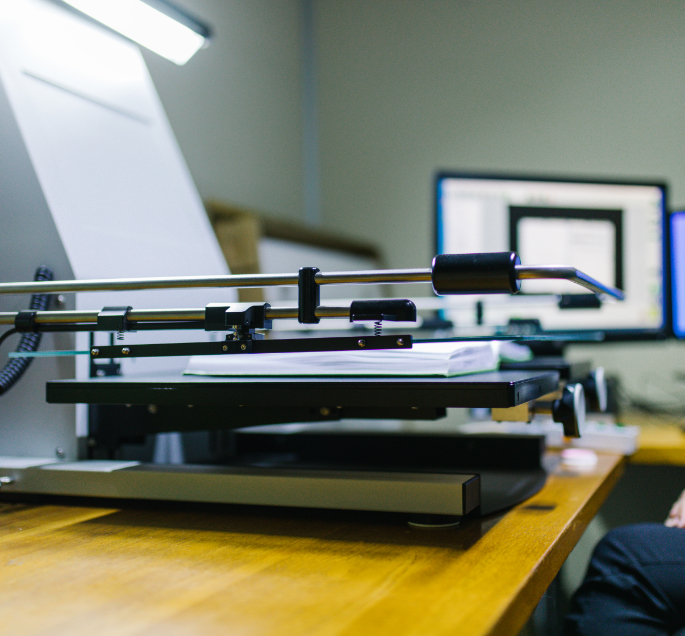 INDUSTRY & SPECIALIZED SERVICES
When unique demands arise, look to our diverse portfolio of specialized services to help tackle all your challenges.